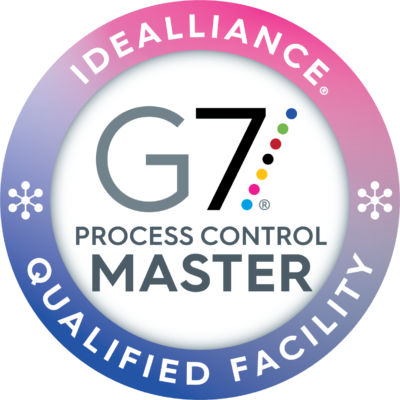 The Wing Fat Printing (Dongguan) Co., Ltd.
永发印务 ( 东莞 ) 有限公司
Wing Fat Printing Company Limited is founded in Hong Kong in 1913. It has become an integrated manufacturer of boutique packaging with properties in different provinces in Mainland China, and the Company has been expanding business globally. Wing Fat is one of subsidiaries under state-owned Shanghai Industrial Investment (Holdings) Co. Ltd, it is located in Hong Kong and the biggest overseas company of the Shanghai Municipal Government. Wing Fat Printing provides professional total solutions of printing and packaging for consumer electronics products, tobacco, alcohol, food and pharmaceutical products.
We produce inner and outer molded fiber, quality color boxes and leaflets. Our mission is to provide one stop integrated boutique packaging, from design to production and delivery.
The Company has built a strong business network in Hong Kong and Mainland. Factories with advanced facilities, wholly owned or joint ventures, are located in Hong Kong, Guangdong, Shanghai, Sichuan, Jiangsu, Zhejiang, Henan and Shandong.

Long Shan Village, Dai Lin Shan Town, Dongguan City, Guangdong Province, China
中国广东省东莞市大岭山镇龙山村水厂路61号

T: (86) 769-82780898
E: dg-wingfat@dgwingfat.com
W: www.dg-wingfat.com

G7 PC Qualified 認證 认证
Type 類別 类别 : Color Contract Proof 合约打样
Level 級別 级别 : ColorSpace – Relative – CGATS.21 CRPC6 (GRACoL2013)
Type 類別 类别 : Offset – Commercial Sheetfed 柯式–商业单张印刷
Level 級別 级别 : ColorSpace – Relative – CGATS.21 CRPC6 (GRACoL2013)
Since 首次 首次 : 07/01/2020
Thru 到期日 到期日 : 06/30/2022